Primary In-Charge's Message
---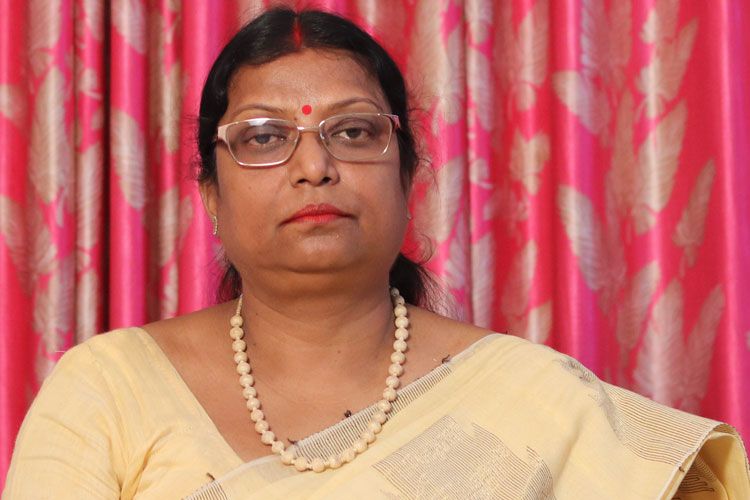 Mrs. Sutapa Bose
Primary In-Charge, Kalyani Public School
Education is the science of teaching and learning.
Kalyani Public School seeks to create a challenging learning environment that encourages high expectations for providing appropriate instruction that allows for school promotes a safe, orderly, caring and supporting environment. We try to effectively educate all students to their highest potential by providing a strong academic, ethical and artistic foundation in a safe, collaborative environment so that each will contribute to and benefit from our diverse society.
We value the elements of traditional educational approaches and recognize the need to incorporate in curriculum development, teaching and learning styles. The strategies and educational resources meet the needs of our students in the constantly changing world. For the same, we have consolidated modern ways and methods of teaching. We have consolidated modern ways and methods of teaching. We have smart classes were we visually show our students the content through which they can understand better than the old' chalk and duster method.
Additionally, we take care of each child individually and track their development. We together with the parents help the child to come out of all the hardships and perform brilliantly. We help the child to be aware of their roles and responsibilities too so that they can focus on teamwork and tolerance.
We encourage a positive attitude towards learning by making the children aware that learning is a lifetime process. We push the student to think and cater to student's interest beyond basic skills. We always boost the differently abled children and take full responsibility to nurture them with great care so that they feel comfortable and achieve their goal. We see ourselves as a school that sees every child, regardless of background becomes healthy and productive. We want the child to embrace the love, joy and the value of education. We believe that every child is special and different. So, we develop the confidence, skills and interest to become a responsible individual and a lifelong learner.